Cinquecento12
---
---

Compact, economic, modern
Cinquecento12 is the model designed for R134a or HFO refrigerants. The solid metal structure, the choice of known and tested components and the implementation of new technological standards make this station the most performing entry level on the global market.
Fully automatic A/C charging station for recovery, recycling and charging for R134a or HFO1234yf
Configuration of the refrigerant during activation with the corresponding R134a or HFO kit
Wide 4.3" touch screen display for an easy, fast and intuitive navigation
Energy-saving with 12-volt solenoid valve technology
Optional Hybrid kit for the flushing of service hoses and internal circuits. Indispensable for the service on systems with an electric compressor.
Oil management both with standard refillable containers and with hermetic cartridges.
WIFI connection available on request
Complete database also including commercial and agricultural vehicles
Thermal printer: factory option
Front panel available on request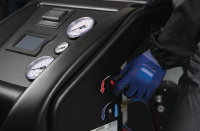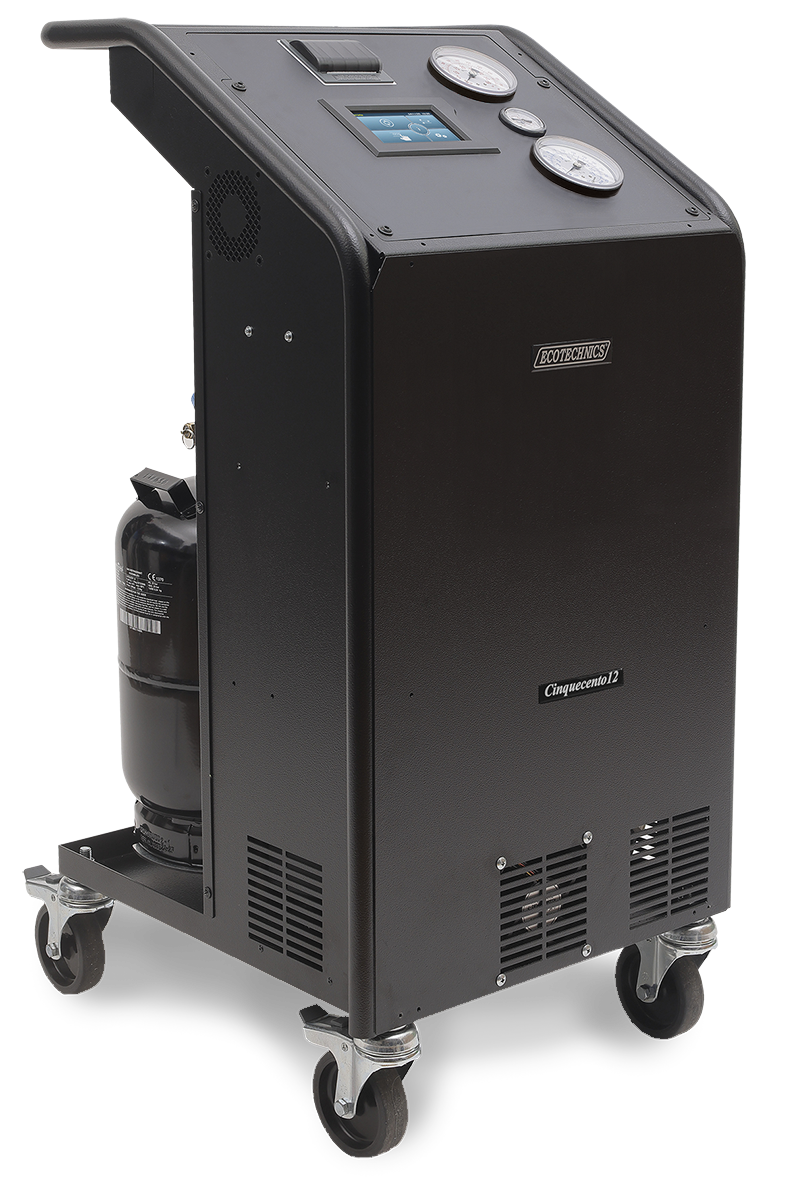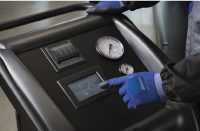 4,3″ TOUCH SCREEN DISPLAY
Standard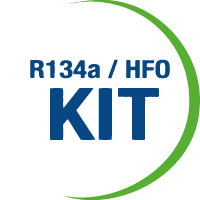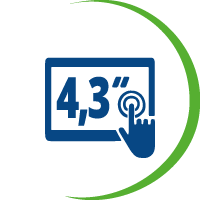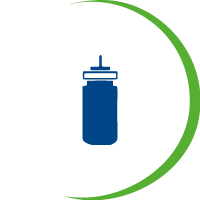 Optional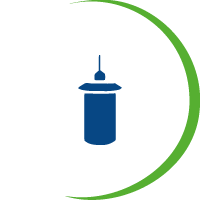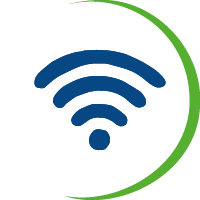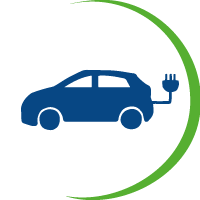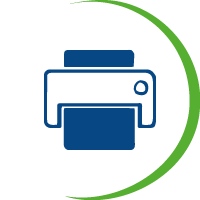 Technical features
New layer...
New layer...